Let us help you sell your home.
Start Your Home


Selling Journey
Presentation and Marketing are KEY.

We hire the best in business when it comes to our listings. Whether it's our photographers, stagers, and even cleaners. We have personally vetted every last one of them. Making sure that they are going to help us achieve our goal of getting you TOP DOLLAR for your property.

The past few years we have been in a crazy sellers market here in Austin, Texas. Our listings have been receiving Multiple above asking offers. Many of which have been offered with full waivers, leaving nothing on the table allowing the buyer to back out.
We firmly believe that a great photographer can be the difference between success and failure when it comes to selling a home. This is why we use Frank Garcia with JPM photography. Frank has never disappointed, bringing us the highest quality photography 100% of the time. Check out his instagram or website below for more amazing photos.
Target Marketing Campaigns:
We mainly run our Ad campaigns on Facebook, Instagram, Craigslist. These Ads are targeted specifically to reach other realtors in your market. The more Realtors that lay eyes on your house, the more likely we are going to
Frank Garnica
JPM Real Estate Photography
Schedule a Listing Appointment
The listing appointment is key to getting your house on the market. It is mainly geared towards breaking down the numbers and process for you, but it will also allow us to get a feel for the house ourselves. This will also give you a chance to tell us things that make your house special.
Prepare your Home for Sale
Theres a few things we usually recommend doing before selling your home. Most of which are very easy tasks like: decluttering, patching small holes, and touching up paint, and a deep clean (complimentary when listing with BuyTexas). These simple and easy things will help your home show to the best of its ability. For bigger repairs we have options in which the repairs can be finished and paid for at closing or even just negotiated into the contract.
Staging is also a viable option but is not necessary for every home. It is important that the buyer can see themselves living in the home. An in house, listing appointment can help determine whether staging is necessary for your home.
Time to List and Market your home
It's show time! Once your home hits the market the showings will start to roll in. These showings will soon turn into offers because of how aggressive and diligent our marketing is. Your home will be listed and promoted on the MLS, Facebook, and Instagram. Ensuring that it gets in front of as many agents and buyers as possible.
Whether we are working with multiple offers or a single offer, we will work to get you the best deal possible. Offers will be broken down so that you can easily understand the terms.
Offers will outline the proposed terms of the sale for you as the seller to consider. As a seller, if there are terms you do not agree with, you can counteroffer. Beyond just the offer price it is important to consider if the buyer has a preapproval letter from a lender, the down payment type, and the type of loan to assess the "strength of the offer." The stronger the offer the higher chance that the deal with go through all the way to the closing table. As your agent, I will help guide you through this process and understand the multiple factors that make up an offer.
Accept the Purchase Agreement
A signed purchase agreement is a legally binding document. It is a contract to purchase and will outline the final deadlines for inspections and any disclosures. The dates will be mutually agreed upon by both parties.
Post Contract Negotiations
It is common for purchase agreements to contain contingencies such as an Inspection/Option period. This allows for the home inspection to come back, the buyer to determine if they want anything addressed in the home based on the inspection and it is up to you as the seller to determine if you will fix the issues, adjust pricing, or do nothing at all.
It's time to break out your lucky pen because it's closing time! Closing will be scheduled with the title company. Once all the documents are signed, closing costs and any fees are paid, the title company will forward the buyer's signed documents to the lender and you will get paid.
Things to bring to closing:
A photo ID (driver's license, passport, etc.)
Keys
Garage Door Openers
Any applicable appliance and warranty documentation
Receipts for any repairs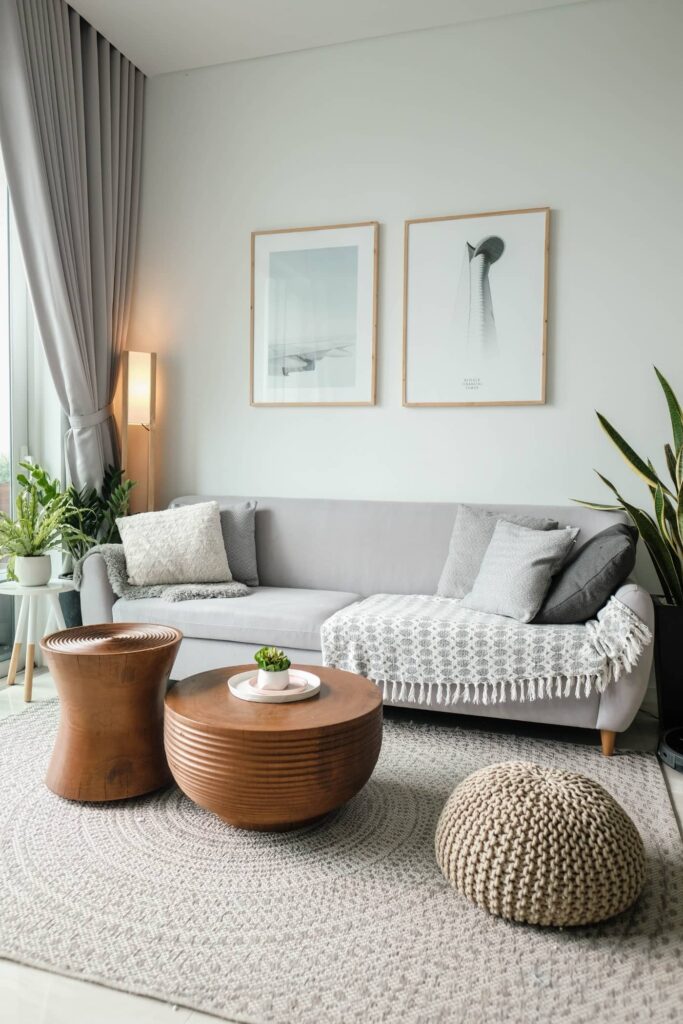 Have a question? We'd loved to hear from you.