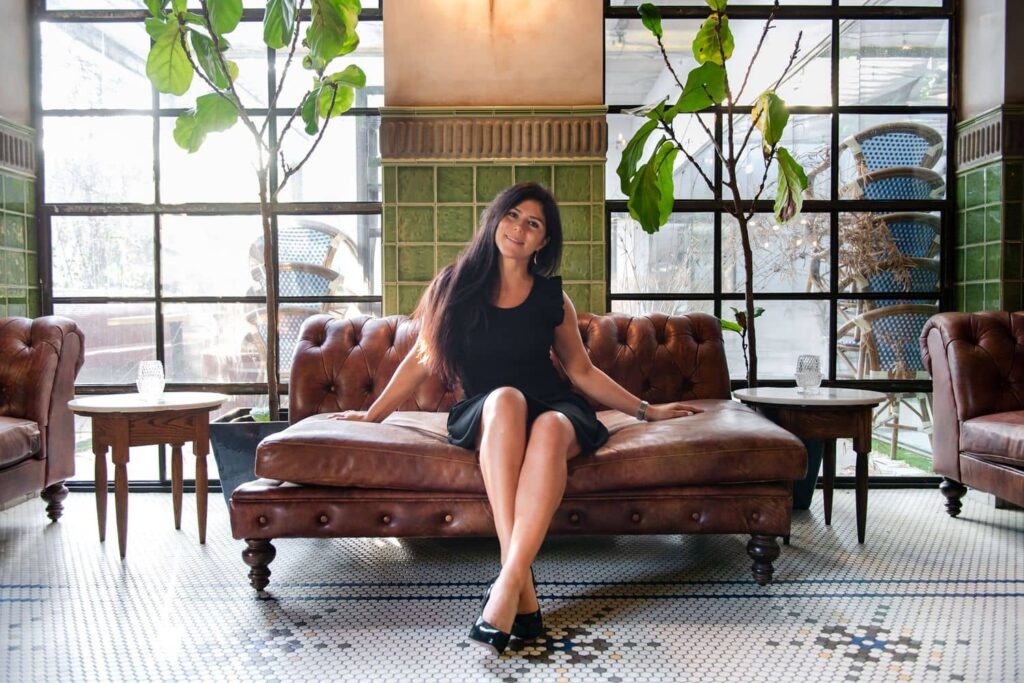 Gisella Wenson Born and raised in Colombia, South America by very ambitious Realtors® for parents, Gisella is very familiar with the real estate world. They owned an extremely successful real estate franchise, Therefore growing up she was able to observe as her parents negotiated properties. From an early age, she already had an interest in becoming an agent, while her brothers stayed home she preferred to accompany her parents to showings and closings.

Gisella graduated from the University of South Florida with a degree in Finance and International Business. During her sophomore year, she met her loving husband and business partner, Rick. They both became entrepreneurs and are still growing their business together to this day. They had their two beautiful children, Kaleb and Bella in Florida. Currently, they call Spicewood, Texas their home.

Family, friends, and faith mean everything to Gisella. She finds great joy in helping others any way she can. Her favorite things include spending time with her husband, long walks in nature, and a good cup of Colombian coffee.

Gisella believes that cultivating relationships is very important and she is committed to providing her clients with the best professional real estate advice. Please contact her by phone or e-mail today! She will be more than happy to make your dreams of acquisition or sale of your home whether locally here in Austin, Texas, nationally, or internationally.