Let's make your real estate experience a memorable one!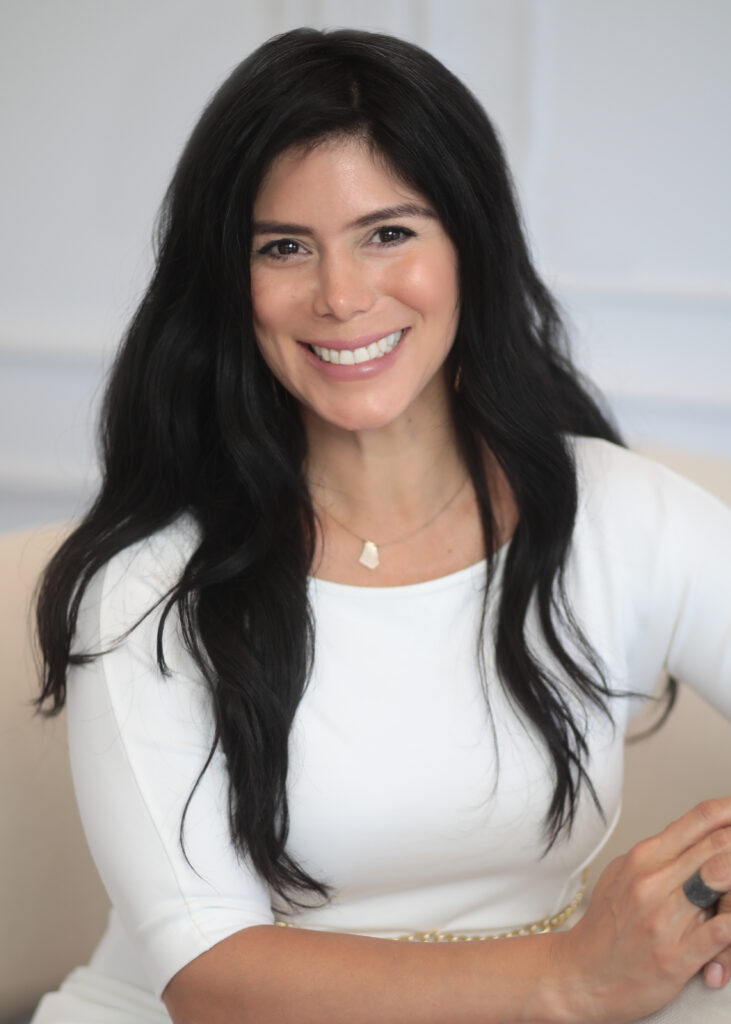 BuyTexas.com, established in 2020, proudly serves Buyers and Sellers throughout the greater Austin, Texas area.

With a dynamic Mother/Son duo at its helm, Gisella and Kaleb, our real estate team brings extensive experience in handling various types of transactions in the property market.

Gisella's years of experience provide valuable assistance to Residential and Luxury Home Buyers on both sides of the transaction.

Kaleb excels in representing clients seeking Ranches, Land, and development endeavors. Together, our team is committed to delivering exceptional service and expertise for all your real estate needs.
Combined Years in Real Estate
Gisella has been assisting me for a month now and has been very active with my search for a home. Very down to Earth realtor and extremely professional. The amount of work and effort she had put in within the first 24 hours is more than the previous 3 realtors has done in 6 hours combined . She also has been very patient with me for I have been very picky with the styles of homes and price range . Give her a call you won't be disappointed . Thanks Gisella !
P. Chowdhury
Before working with Kaleb, our land sat on the market for almost 2 years. We went onboard with his plan to completely rebrand & remarket our property and it worked! We were able to get our property sold just 4 days after signing with Kaleb
James & Michelle R
Gisella is a top-notch realtor in Austin. She is honest, hard-working, and knowledgeable. Went the extra mile to help us buy our first Investment Property in Round Rock, Austin, in April 2022. One Sunday, she gave us virtual tours of multiple properties driving from one part of Austin to another. My wife and I got tired of looking at these properties sitting in the comfort of our home, but she had a smile on her face every time. I would highly recommend her to anyone looking to buy a home in Austin.
Leslie S
Gisella was the kindest and most hard working real estate professional I have ever come across. She went over and beyond to gain my trust and was a pleasure to work with. I highly recommend her if you are looking to rent, buy, or sell property. Her personal attention to her client throughout the entire process was top notch!
Audrey R
Thank you Gisella! Appreciate ALL your assistance with helping us find a place. Your prompt response and especially our last minute requests you were always there providing lists and places that would fit our budget. Diligently working to help us especially in our crunch time frame. We are truly blessed to have our paths cross and your honesty. You are the best-and we love our place to call home!!!!
Janine


Have a question? We'd loved to hear from you.