Let's make your real estate experience a memorable one!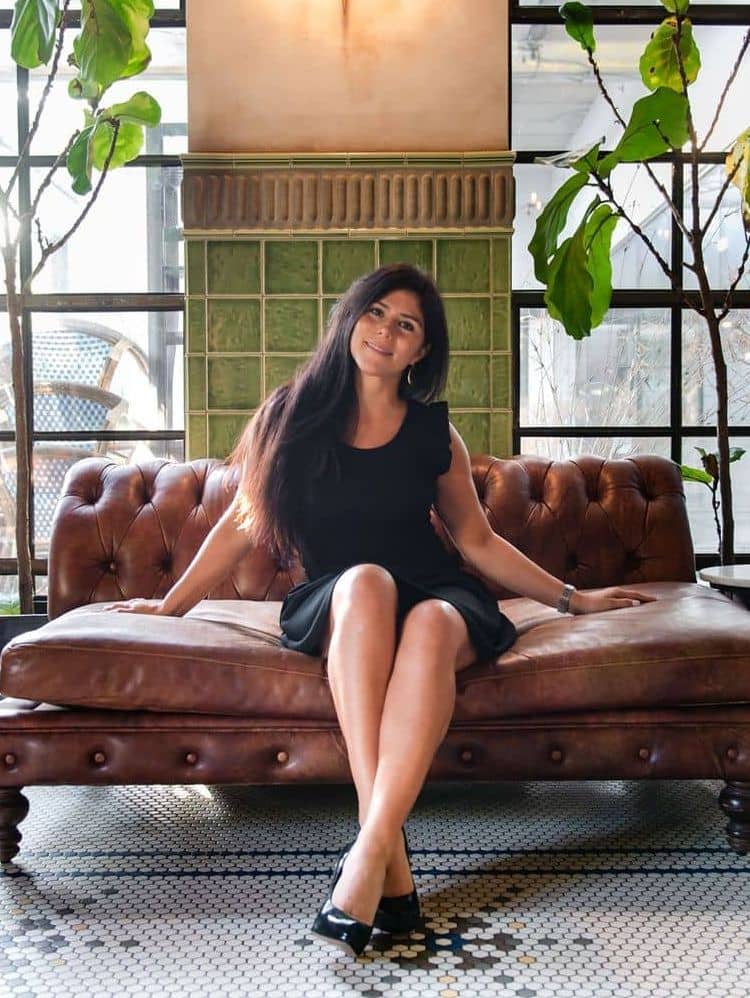 Gisella Wenson Born and raised in Colombia, South America by very ambitious Realtors® for parents, Gisella is very familiar with the real estate world. They owned an extremely successful real estate franchise, Therefore growing up she was able to observe as her parents negotiated properties. From an early age, she already had an interest in becoming an agent, while her brothers stayed home she preferred to accompany her parents to showings and closings.
Gisella graduated from the University of South Florida with a degree in Finance and International Business. During her sophomore year, she met her loving husband and business partner, Rick. They both became entrepreneurs and are still growing their business together to this day. They had their two beautiful children, Kaleb and Bella in Florida. Currently, they call Spicewood, Texas their home.
Family, friends, and faith mean everything to Gisella. She finds great joy in helping others any way she can. Her favorite things include spending time with her husband, long walks in nature, and a good cup of Colombian coffee.
Gisella believes that cultivating relationships is very important and she is committed to providing her clients with the best professional real estate advice. Please contact her by phone or e-mail today! She will be more than happy to make your dreams of acquisition or sale of your home whether locally here in Austin, Texas, nationally, or internationally.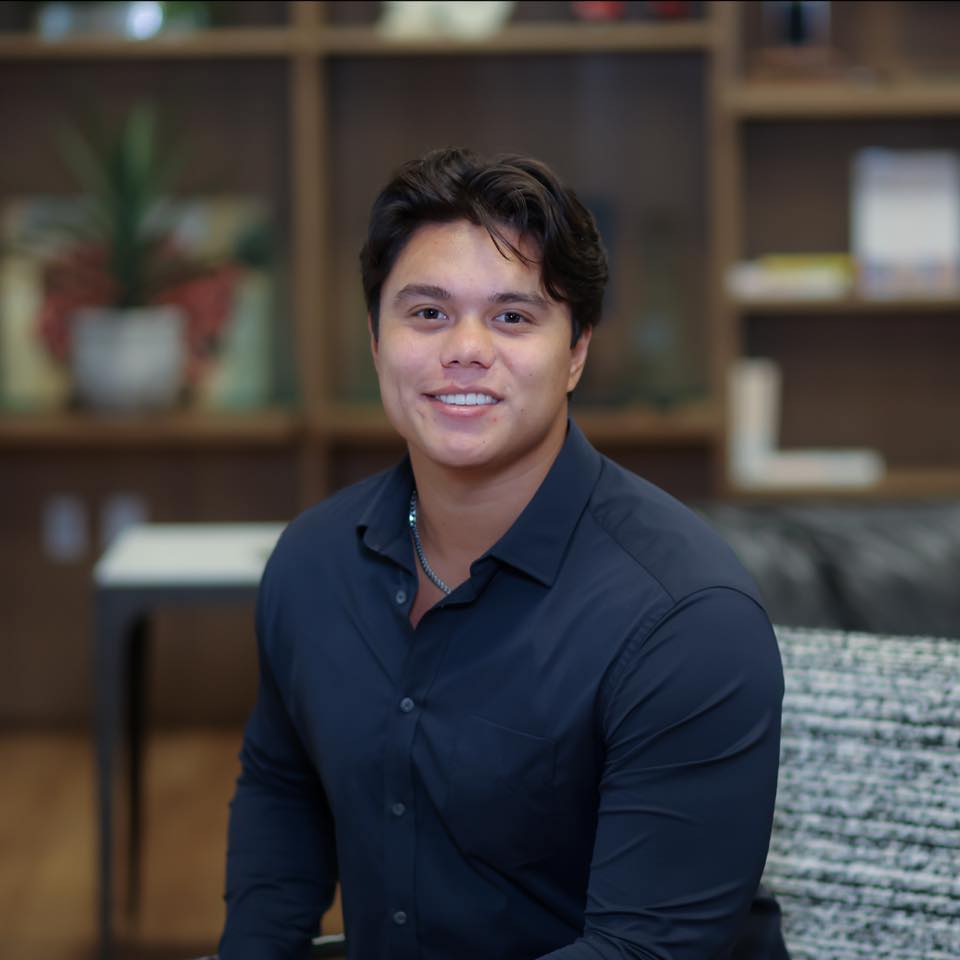 Being a 3rd Generation Realtor Kaleb has been around real estate negotiations for the majority of his adult life. With the same outgoing personality as his mother, It was only a matter of time before he dipped his feet in the water.
Kaleb attended and played football at Lake Travis High School. He then went on to play Division 1 football for McNeese State University in Lake Charles, Louisiana. After two seasons at McNeese State, Kaleb decided to hang up the cleats and now studies Business Law and Real Estate remotely through the W.P. Carey School of Business at Arizona State University.
Playing football at both the highest level of high school and college has instilled Kaleb with the Work Ethic and Leadership needed to make it in the business world at such a young age. For only being in the business for 2 years Kaleb has been able to gain critical business experiences while also producing at a high level. Closing Multiple 6 & 7 Figure deals in the Farm/Ranch, Residential, and Commercial sectors across the state of Texas. All while balancing school, work, and a social life.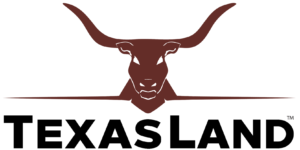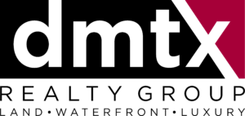 Combined Years in Real Estate
Gisella has been assisting me for a month now and has been very active with my search for a home. Very down to Earth realtor and extremely professional. The amount of work and effort she had put in within the first 24 hours is more than the previous 3 realtors has done in 6 hours combined . She also has been very patient with me for I have been very picky with the styles of homes and price range . Give her a call you won't be disappointed . Thanks Gisella !
P. Chowdhury
Gisella is a top-notch realtor in Austin. She is honest, hard-working, and knowledgeable. Went the extra mile to help us buy our first Investment Property in Round Rock, Austin, in April 2022. One Sunday, she gave us virtual tours of multiple properties driving from one part of Austin to another. My wife and I got tired of looking at these properties sitting in the comfort of our home, but she had a smile on her face every time. I would highly recommend her to anyone looking to buy a home in Austin.
P Chowdhury
Gisella was the kindest and most hard working real estate professional I have ever come across. She went over and beyond to gain my trust and was a pleasure to work with. I highly recommend her if you are looking to rent, buy, or sell property. Her personal attention to her client throughout the entire process was top notch!
Audrey R
Thank you Gisella! Appreciate ALL your assistance with helping us find a place. Your prompt response and especially our last minute requests you were always there providing lists and places that would fit our budget. Diligently working to help us especially in our crunch time frame. We are truly blessed to have our paths cross and your honesty. You are the best-and we love our place to call home!!!!
Janine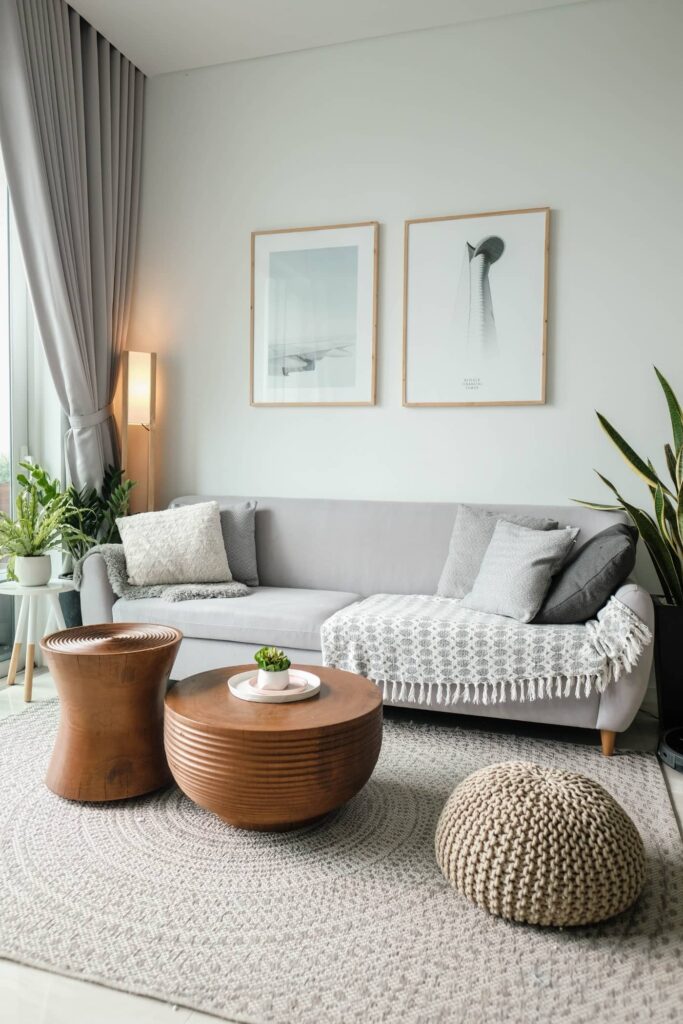 Have a question? We'd loved to hear from you.